In honour of The Doctor's 50th anniversary, this week I present the final finished custom that I had at Geek Market a few weeks ago. Last year at Geek Market I had a TARDIS pony. This year, I decided to make a pony into the TARDIS. Hence TARDIS 2.
She's had a full body repaint and been rehaired into appropriate colours. Her eyes are a golden colour, to reflect her inner self. And her symbol is the sign on the TARDIS door. And yes, you can just barely read it.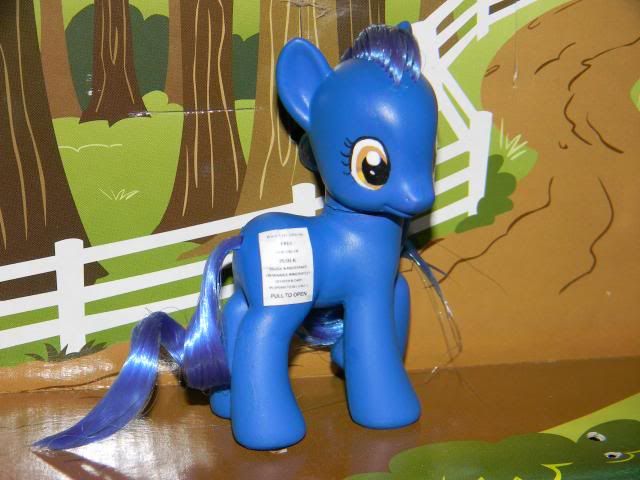 Happy November 23rd, Whovians!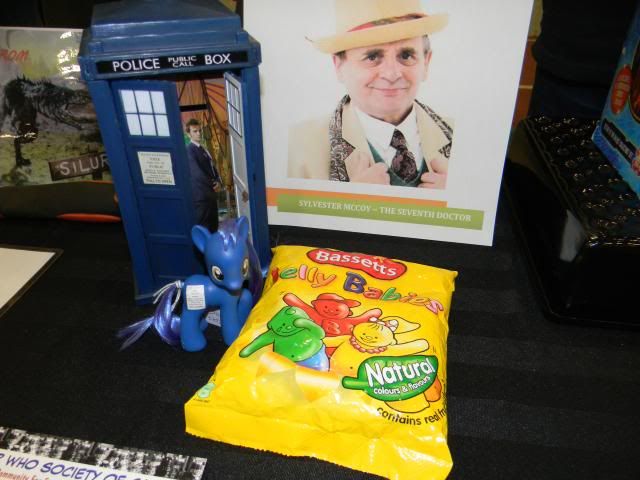 Elf