Since I'm off to my mom's for the weekend (a.k.a. the Land of No Internet) I'm posting early this week. And in honour of the long weekend, let me share with you my Pony Easter display from last year.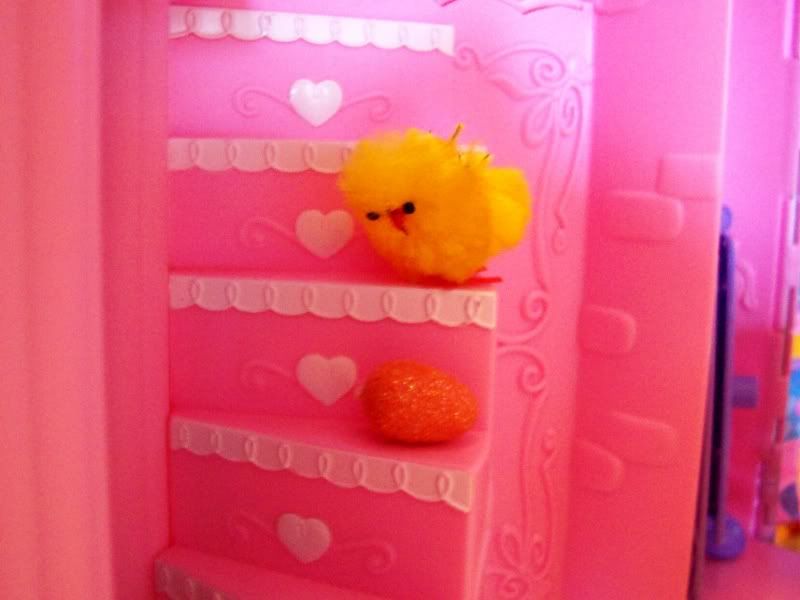 The residents of Unicornia were looking forward to a quiet morning. But then the Spring Ponies showed up to celebrate the change of the season and they weren't taking no for an answer...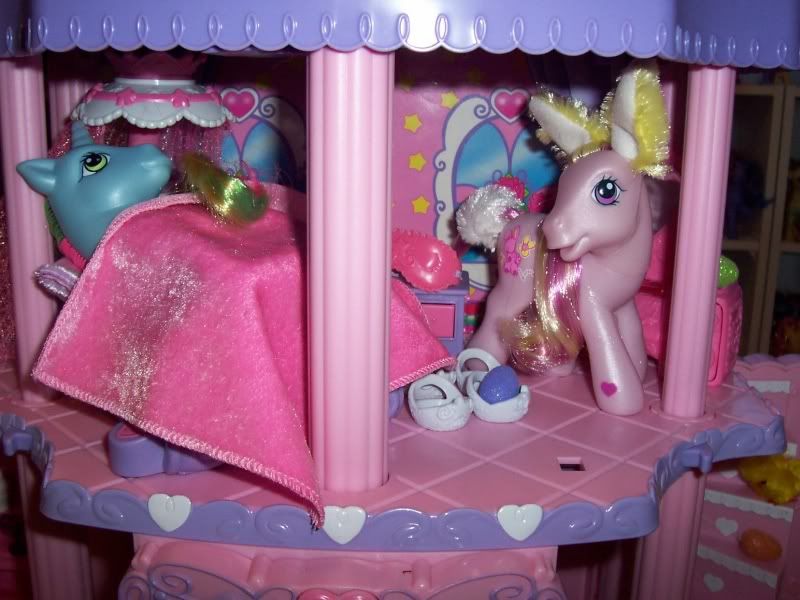 Whistle Wishes: *yawn* "...what the?"
Lolligiggle: "GOOD MORNING! COME GET YOUR CHOCOLATE EGGS BEFORE THEY'RE ALL GONE!"
Whistle Wishes: "...gah..."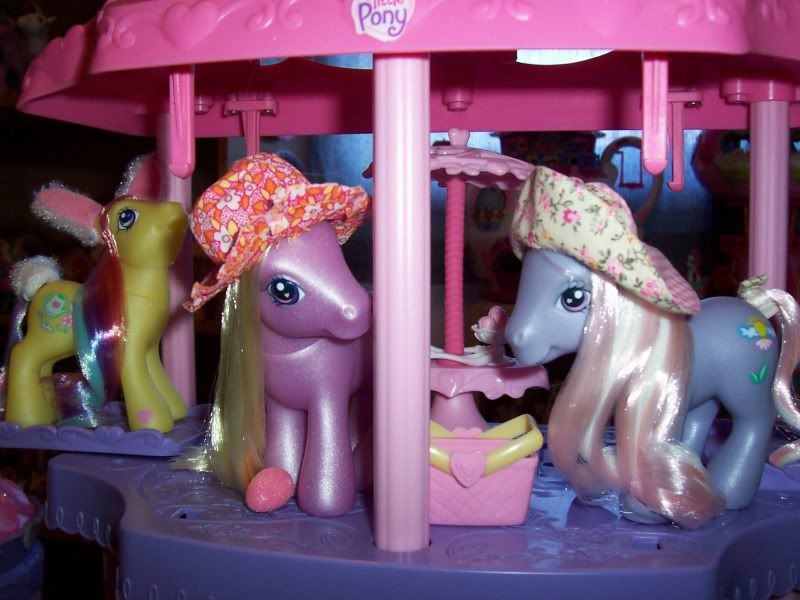 Doseydotes: "So many eggs..."
Yesterdaisy: "...so little time."
Flower Wishes: "DO YOU SEE ANYTHING UP THERE DAWN?"
Morning Dawn Delight: "I GOT ONE! I GOT ONE!"
Toodleloo: "I love hiding Easter eggs."
Spring Treat: "I love eating them!"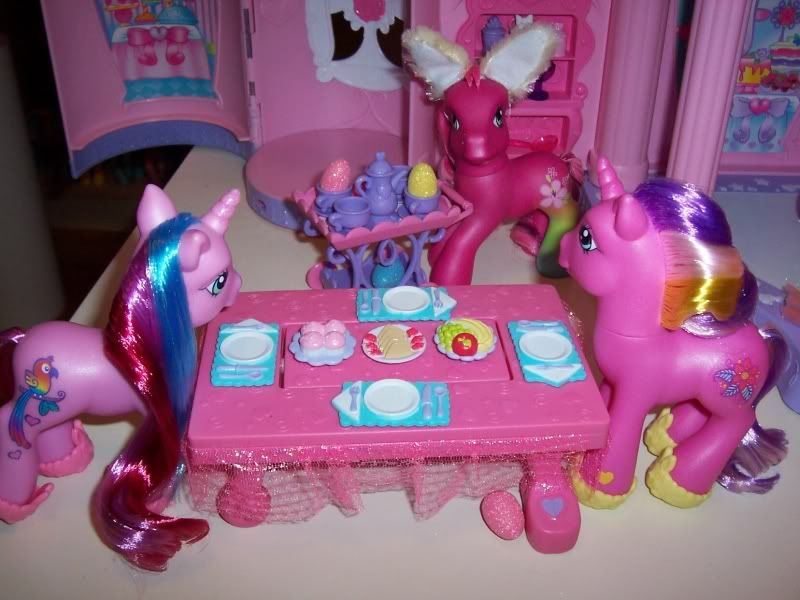 Garden Wishes: "What the?"Cheerilee: "I know you wanted to have a nice breakfast, so I brought you some chocolate eggs so you don't miss out on all of them while you eat!"
Sunrise Song: "Somehow I don't think we're going to have the quiet day we'd envisioned."
Gigglebean: "They'll never find these eggs!"
Bashful Bonnet: "I hope they'll find them eventually!"
Brights Brightly: "Skedoodle, we appreciate your enthusiasm, but we really wanted a quiet..."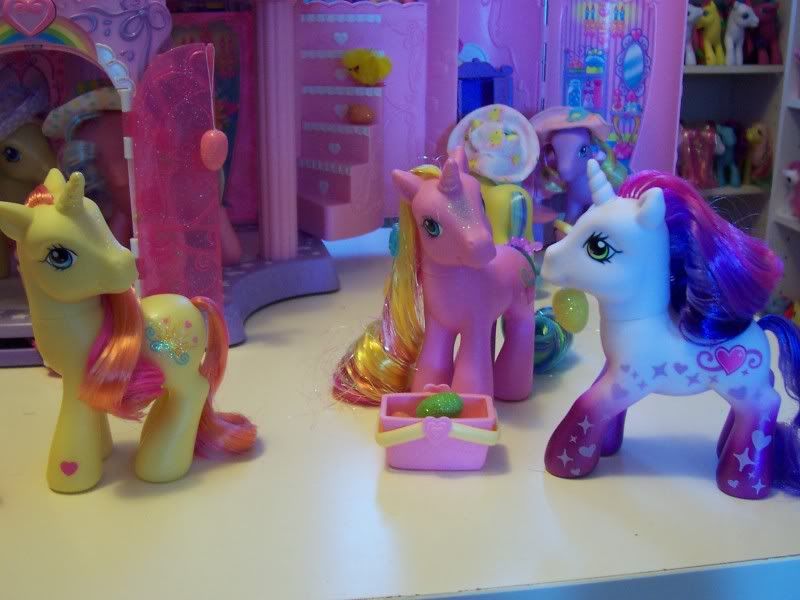 Sweetie Belle: "Omigosh! There's so many chocolate eggs everywhere!"
Rarity: "This is awesome! We should do this every week!"
Brights Brightly: *sigh* "...never mind."
The full display
Hope the Easter Bunny brings you lots of chocolate and Ponies.
Elf